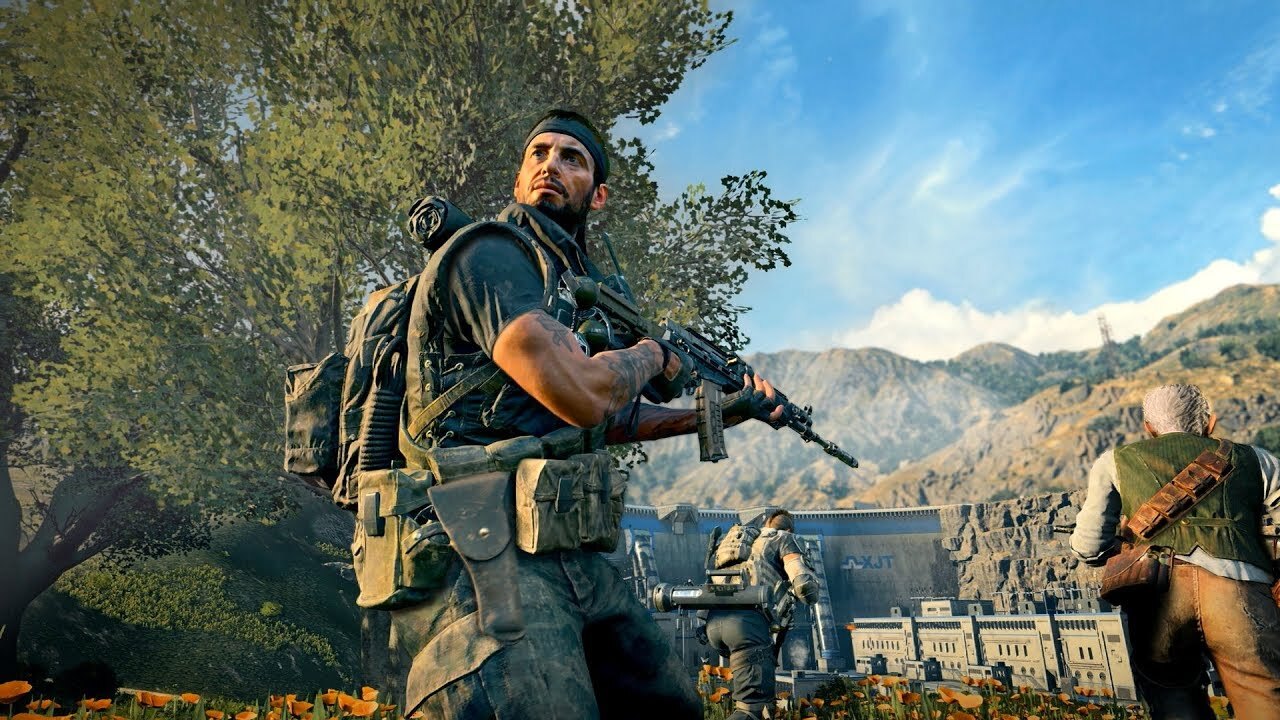 Nintendo Switch Temporarily Listed On Call Of Duty 'Online Services' Webpage
Just days after a rumor about Call of Duty: Modern Warfare Remastered Coming to Switch, COD fans have now spotted a Nintendo Switch listing on Activision's official "Online Services" webpage. This support website lets you scroll through a list of games and see the current online status of each.
What the internet is talking about though, is a temporary list of "Nintendo Switch" servers for Call of Duty: Black Ops 4.
This entry was released in 2018 on PC, Xbox One, and PS4, and obviously isn't the supposed COD game for Switch. The listing here could easily be an error or a technical glitch, as Activision removed it shortly after it was spotted.
In February, shortly after Microsoft announced it was acquiring Activision Blizzard for $68.7 billion, President Brad Smith expressed interest in bringing the COD series to the Nintendo Switch. Here is what he had to say:
"We would like to bring it [Call of Duty] to Nintendo devices. We would like to bring the other popular titles that Activision a, and ensure that they continue to be available on PlayStation, [and] that they become available on Nintendo."
Again, this is probably more of a technical error, but it's certainly an interesting moment after the recent rumor. Would you like to see a Call of Duty game on the Nintendo Switch at some point? Let us know what you think below.