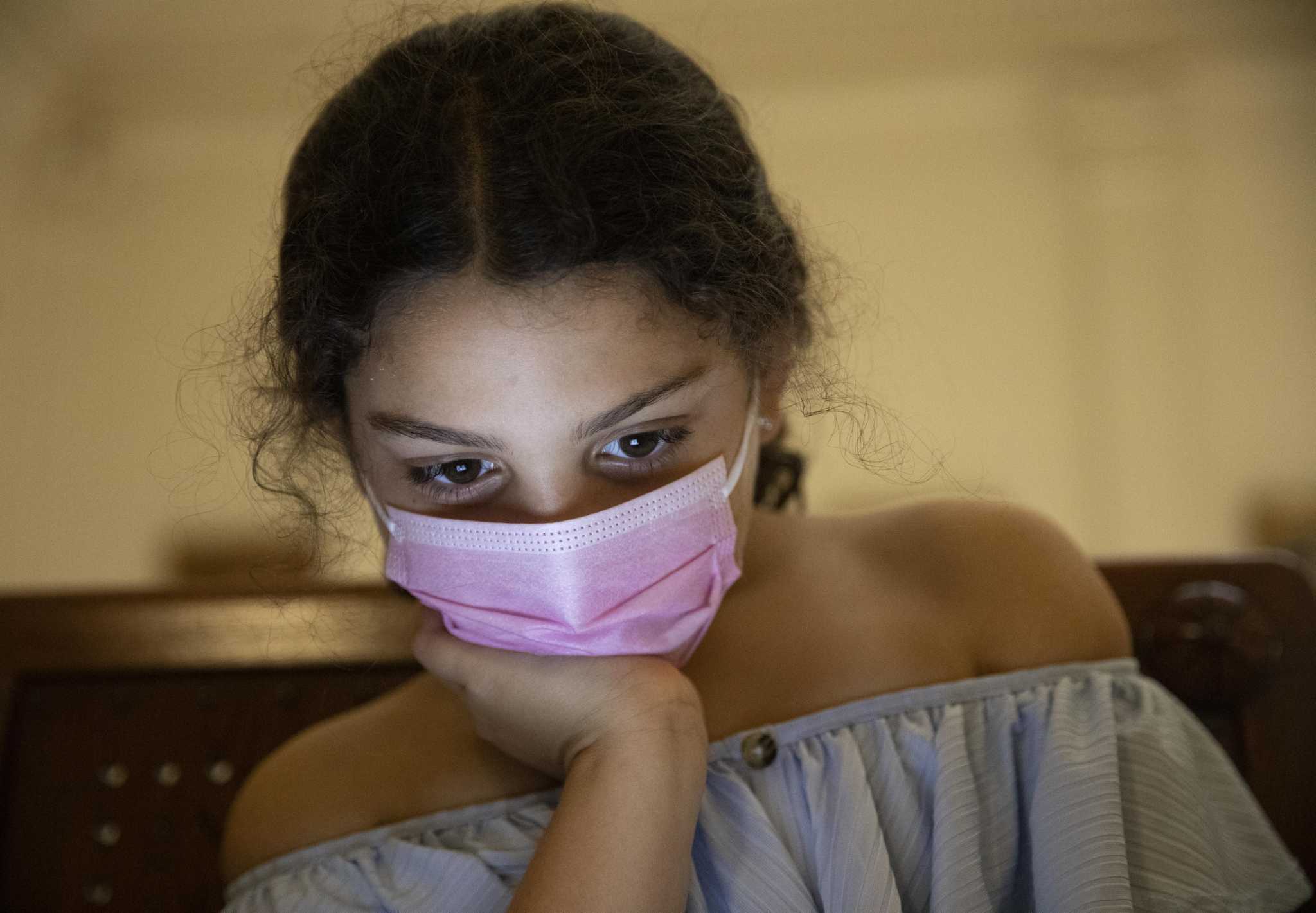 Pushed by Abbott's challenger, Texas agency drops web page with suicide hotline for LGBTQ youth
In late August, one of Governor Greg Abbott's main challengers, Don Huffines, accused the Texas Child Welfare Agency of "promoting transgender sex policies among Texas youth" in a section of its website. titled "Gender Identity and Sexual Orientation".
"These are not the values ​​of Texas, these are not the values ​​of the Republican Party, but obviously these are the values ​​of Greg Abbott," Huffines said in a video widely distributed on Twitter. The web page published by the Department of Family and Protective Services links to a suicide prevention hotline and other resources "dedicated to helping empower and celebrate" LGBTQ youth.