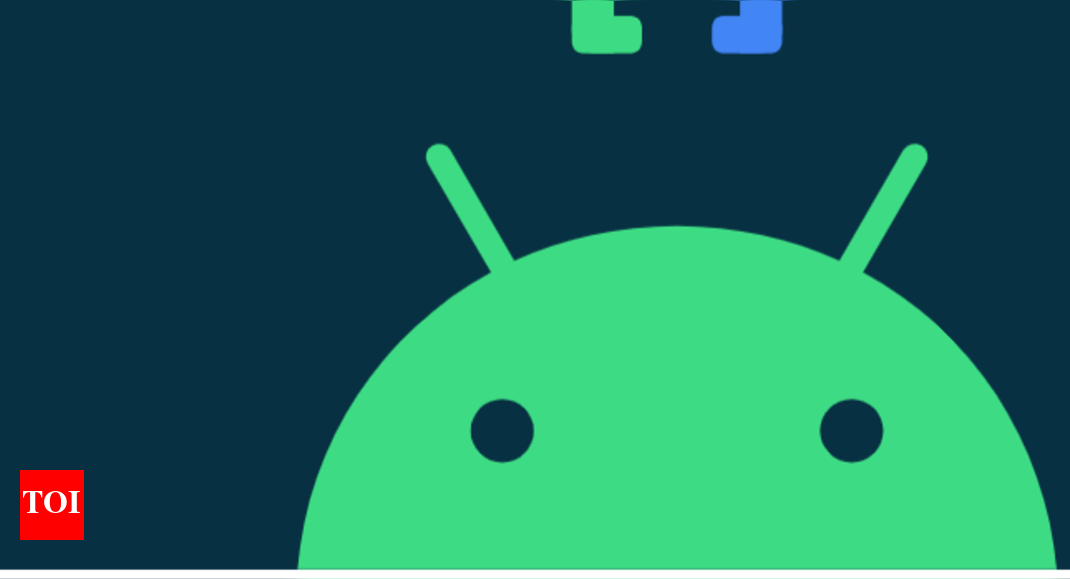 This new Android 12 feature will make URL sharing easier
Google rolled out the third beta of Android 12 a few weeks ago. The update release note includes features such as Game mode, Searching for applications, improved Permissions and more.
Along with all the features listed in the release note for the third beta, it also includes a hidden feature to make it easier for users to share URLs and links.
According to a report from XDA Developers, the new feature allows users to instantly copy a website URL from the Recent Apps screen (usually accessed by swiping up from the Home screen).
The website also clarifies that the functionality is not limited only to Google's own web browser. This is entirely the functionality of the operating system and it will recognize the link of other browsers or third party applications with a web link.
Android 12's new URL sharing feature automatically detects and extracts web links that will appear on the Recent Apps screen as a new file sharing icon at the top right of the screen. application the window.
Tap the share icon to view the full URL with the option to copy or share it immediately.
While this might seem like a niche feature, it can come in very handy when you are sharing any page with your friends or on a workspace. It's also much simpler compared to the current process of selecting the URL to copy it and then sharing it through an app.
Android 12 beta 3 is now live and is now available for download on select devices. However, before you download it, keep in mind that this is the beta version and it can have a lot of bugs and issues.