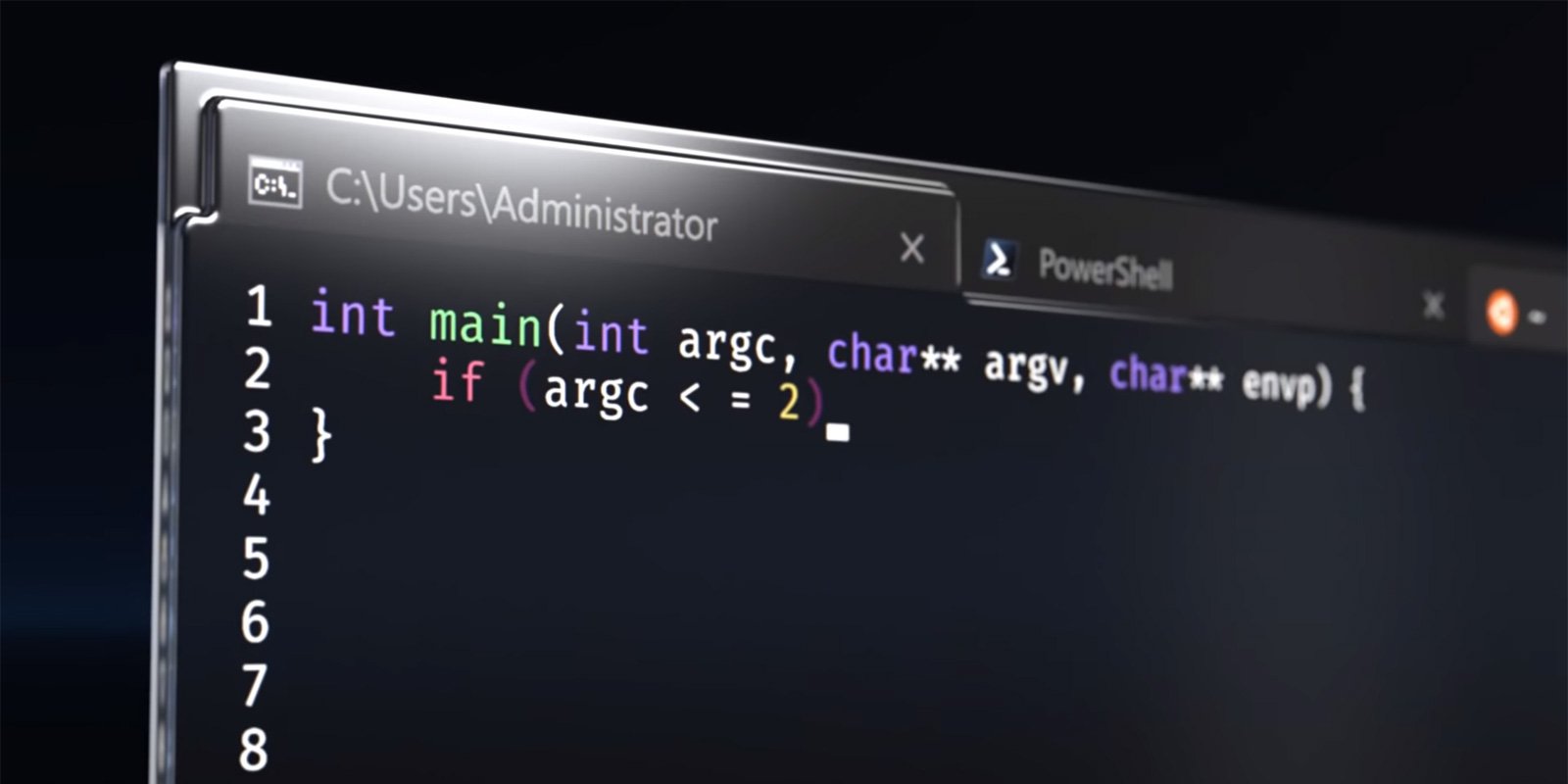 Windows Terminal 1.4 released with support for hyperlinks and shortcut lists
Along with the Microsoft Ignite 2020 conference, Microsoft released Windows Terminal Preview version 1.4 with some new, fun and useful features.
In this release, Microsoft added support for clickable hyperlinks from the console, support for shortcut lists, and support for the flicker graphics rendering attribute.
To make it easier to launch new consoles from the taskbar and the Start menu, Windows Terminal 1.4 now supports shortcut lists, as shown below.
To open the list of shortcuts, click the arrow next to Windows Terminal Preview on the Start menu or right-click its icon on the taskbar.
Microsoft has also added the ability to click on built-in hyperlinks from consoles.
If Windows Terminal detects an embedded hyperlink, it will now underline the text and display a tooltip if you hover the mouse over it.
To open the click, press Ctrl while clicking the link to launch the URL in your default browser.
To test the new hyperlink functionality in Windows Terminal, you can use the following command in PowerShell as a template for your own links:
printf "